My mission has been to make quality life coaching affordable and available to anyone who strives to live their ideal life. Part consultant, part motivational speaker, part therapist and part rent-a-friend, coaches work with managers, entrepreneurs, and just plain folks, helping them define and achieve their goals — career, personal, or most often, both.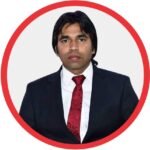 Er. Brijesh Singh
Direcotor of Physics Department
Most of the students mugging the reactions of organic & inorganic chemistry throughout the year by voluminous books, while eight mouth chemistry study can give you something that you may not have been expected. I am quite sure if you join L-1 coaching your chemistry will always prove to be strongest part.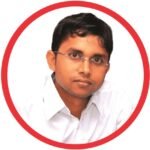 Er. Nagendra Singh
Direcotor of Chemistry Department
Director of Chemistry Department Competition is a race in which checking of things occurs. A person requires confidence, sincerity, dedication and a beautiful dream of AIM for winning the race. There are two kinds of person, one brilliant & another hard working, both can win the game. A strategically resulted study can only give a good victory. As for L-1 family concerned. We are totally dedicated for our students. About mathematics it totally based on concept of good problem.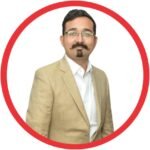 Er. Deepak Jaju
Director of Mathametics Department
The medical field is part of the social field which is spreading at a large scale nowadays, and we are feeling proud of being part of it. As for the Biology part, it's very interesting and creates the problem of leveling effect in scoring the marks in medical exams, so it should be strong.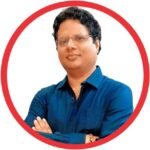 Dr. Arun Tiwari
Director of Biology Department
At L-1, students are considered sparks of divinity and teaching as dedicated service towards divinity. The synthesis of spiritual values and modern technology is the approach. We assure you that our endeavor at L-1 is to prepare students for life with a mind that reasons, the right attitude, and a spirit of goodness backed by solid academic excellence.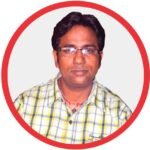 Dr. Shashikant
Director of Zoology Department
We believe strongly that every child is special for us and anyone can do anything, it depends on the environment which we create around him/her and we have proved it too. All the best to the students, who are stepping into class VI, VII, VIII, IX, and X class.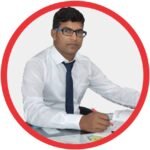 Er. Suryakant Nirala
Director of Pre-Foundation Department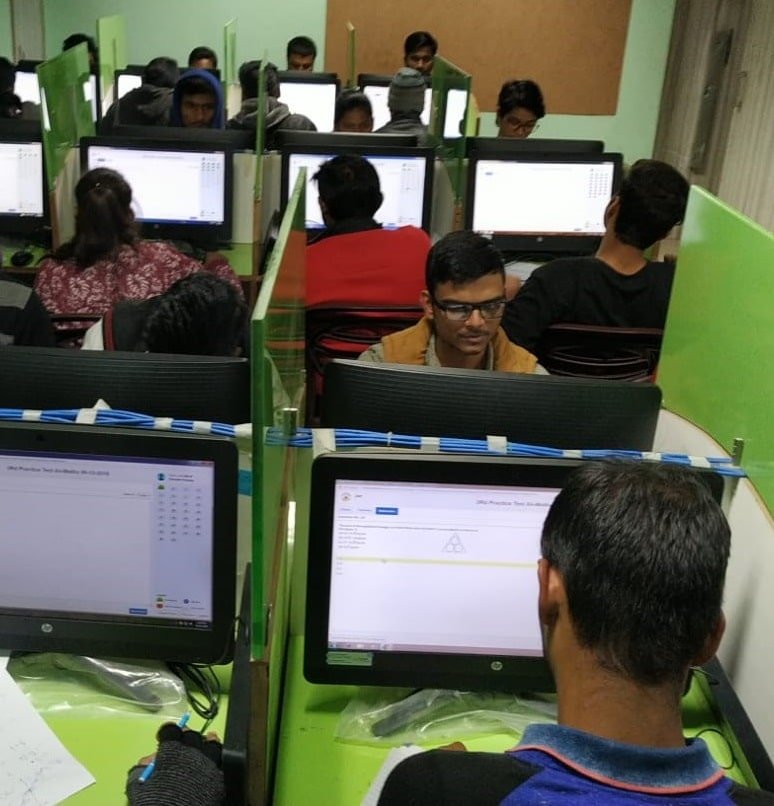 Best IIT - JEE & NEET Coaching in Varanasi
Before you start your coaching, you're sure to have a number of questions about the journey you will soon undertake. Here are crunched numbers about it before coaching even begins.
Hard work and correct guidance of the teachers helped me to achieve my dream college. Thanks to all the great teachers of L-1 coaching.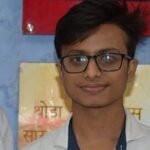 Arpit Tiwari
The teachers were there for me always. They solved all my physics, chemistry and maths doubts and helped me get my dream college.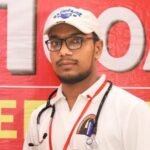 Saket Singh
The teachers were there for me always. They solved all my physics, chemistry, and maths doubts and helped me get to my dream college.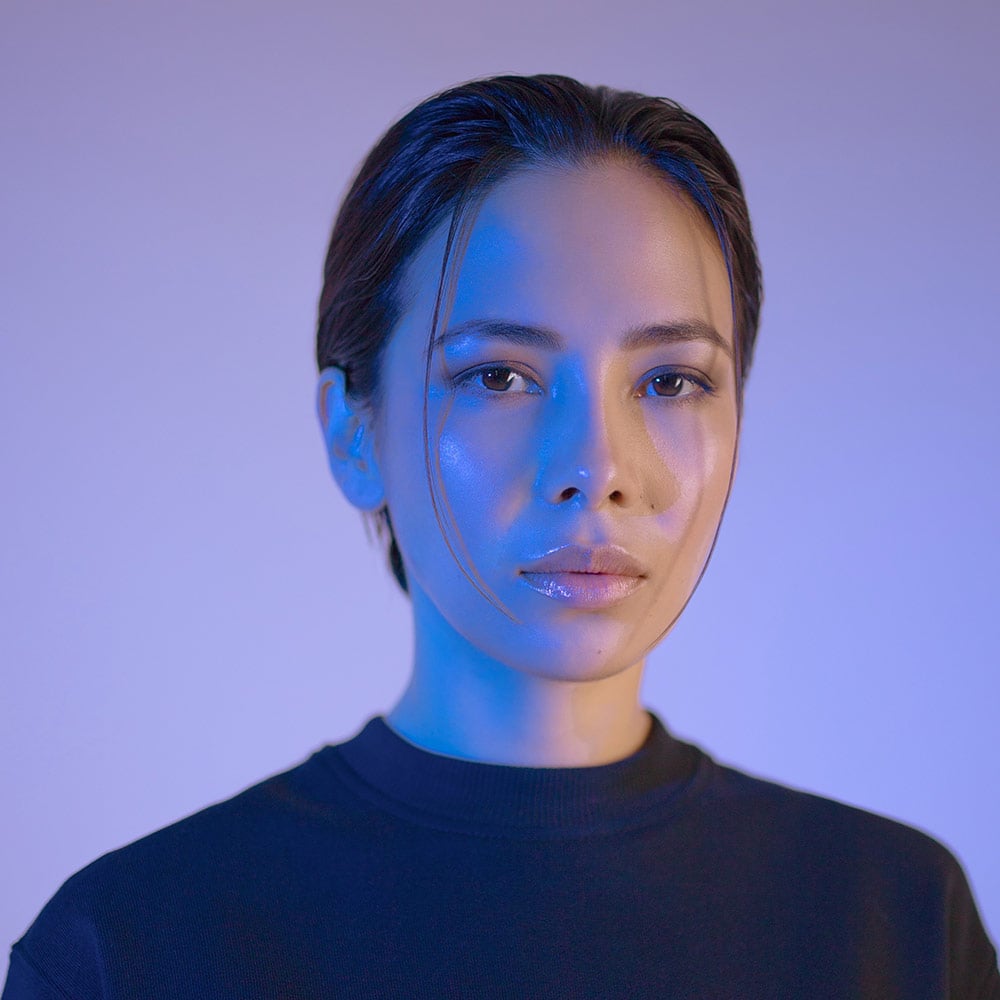 Shruti Yadav