BEST IIT JEE NEET COACHING IN VARANASI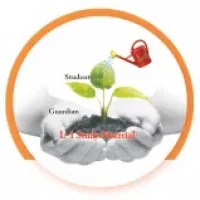 8th, 9th, 10th Pre-Foundation –
No of classroom Students: 40
Course Duration: 1 year
L1 is the just the right IIT JEE NEET coaching to boost up your preparation of upcoming IIT JEE NEET exams. This one-year course is ideal for those who wish to start early in their quest to quench the thirst for knowledge and move on towards success in future competitions at national and international levels.  Read More..
Course Duration: 2 year –
  For 11th Foundation,
JEE-2022 & PMT-2022
Course Duration: 1 year –
  For 11th Foundation,
JEE-2022 & PMT-2022
The objective of the IIT-JEE and NEET foundation course is to teach students basic concepts well, efficient time management habits, follow a disciplined schedule, improve thinking skills, etc.
Read More.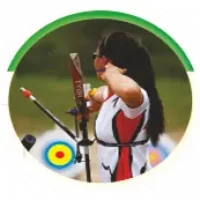 IIT-JEE Advanced 2022 –
  Course Duration 1 year
NEET 2022 –
   Course Duration 1 year
JEE-Main 2022 –
   Course Duration 1 year

With the best academicians and top-notch curriculum, we will make sure to provide the IIT foundation, medical foundation, general courses, and another allied service to our students. At the same time, our team will monitor the student regularly and provide them with a personalized education. 
Read More.
IF I CAN ACCOMPLISH A MINOR TASK
THOUSANDS HAVE ALREADY COMPLETED,
USING READILY AVAILABLE METHODS
AND TOOLS, THEN I CAN DO ANYTHING!
Best IIT - JEE & NEET Coaching in Varanasi
Welcome to L-1Coaching.We are the leading IIT JEE NEET coaching in Varanasi. Here the mantra by IITians for aspiring IITians could be heard loud and clear. At L-1 students are considered sparks of divinity and teaching as dedicated service to words divinity. Synthesis of spiritual values and modern technology is the approach. We assure you that our endeavor at L-1 is to prepare students for life with a mind that reasons, the right attitude, and a spirit of goodness backed by solid academic excellence.
To succeed in today's world of cutthroat competition, one must have a special strategic approach, well guided by experts. The success rate of our students and their feedback endorses our excellence. L1 coaching is the most reputed IIT JEE NEET coaching in Varanasi for a reason and that is because we believe in  determination, hard work, and results.
At present we are one of the premier IIT JEE NEET coaching institutes for the preparation of IIT JEE(Main+Advanced)/NEET(PMT) which have set standards of quality education in a very short span of time. To our students, we impart value-based career education, abundant resources, and individual attention. To the parents, we have a responsibility to nurture ethical and responsible career leadership in the children. To society, we provide a lifelong connection to ethics and excellence in global leaders.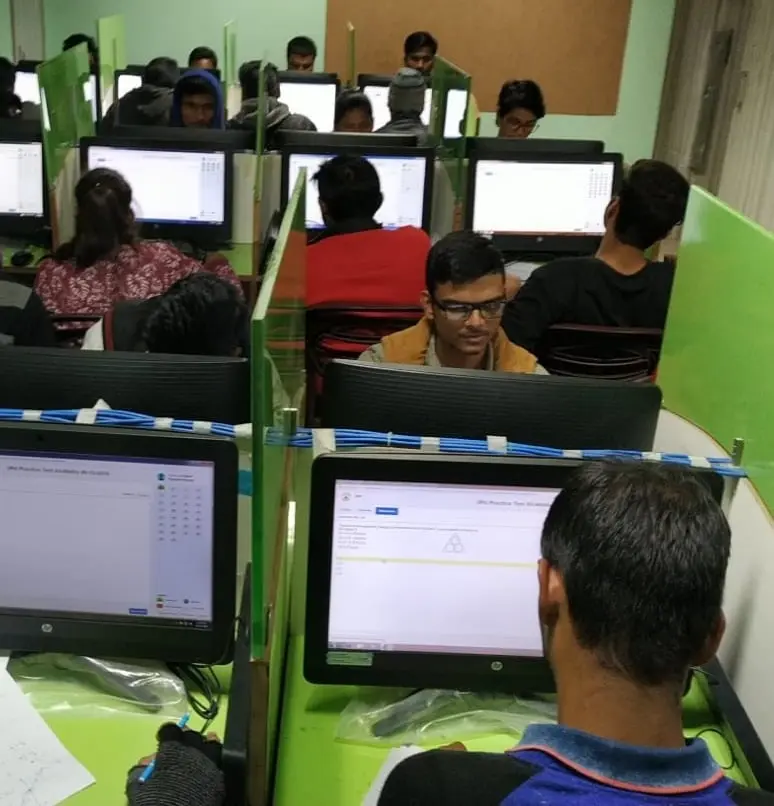 ————–
Setting and achieving goals and objectives
————–
Making key decisions and designing success strategies
————–
Preparing themselves for the Competition
————–
Landing in their dream collage